WELCOME TO THE MISSOURI TRAPSHOOTERS ASSOCIATION
NOTICE
MTA New Hours
Starting October 1, 2021
Sunday:  10:00 AM to 4:00 PM
Monday: Closed
Tuesday: By Appointment Only for Youth Teams
Wednesday: 9:00 AM to 5:00 PM
Thursday:  9:00 AM to 8:00 PM
Friday: 9:00 AM to 5:00 PM
Saturday: 9:00 AM to 5:00 PM
Sunday: 10:00 AM to 4:00 PM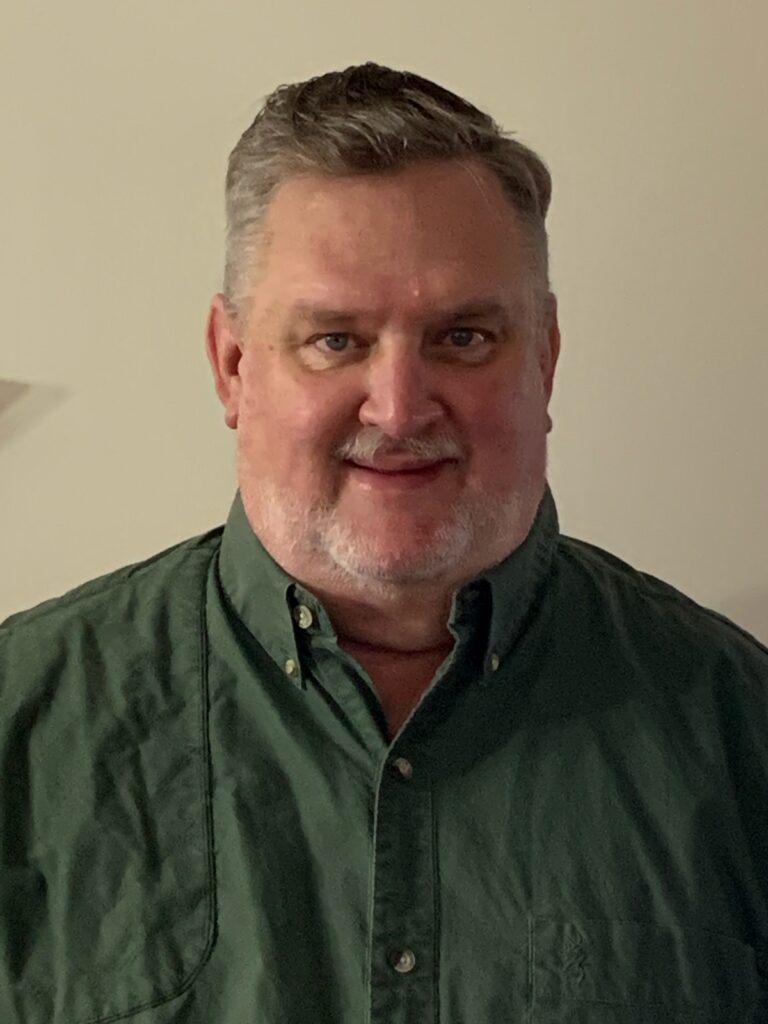 The MTA Board of Directors is pleased to announce that Skip Klinger from Palmyra, Pennsylvania is the new Manager for the MTA. Skip has over 30 years of hands-on experience in shooting sports, most recently as a Director and Tournament Director from 2014 to 2020 for the Pennsylvania State Sportsman Association which hosts the Pennsylvania State Shoot. Skip was also President and CEO of the Palmyra Sportsman Association from 2009 to 2018. While at Palmyra, Skip oversaw capital improvements of approximately $5 million. Skip will start his duties on May 1, 2021, just in time for our State Shoot. Skip will work alongside our current manager Lyndle Pruett until Lyndle's retirement in the Fall of 2021. We are thrilled to have Skip join our organization and we look for great things to happen in the near future which will include the development of a first class sporting clays course on the MTA grounds. ATA Trapshooting will continue to remain at our forefront and it is Skip's goal to make the trapshooting experience at the MTA better than it has ever been. Please join us in welcoming Skip to the Lake of the Ozarks!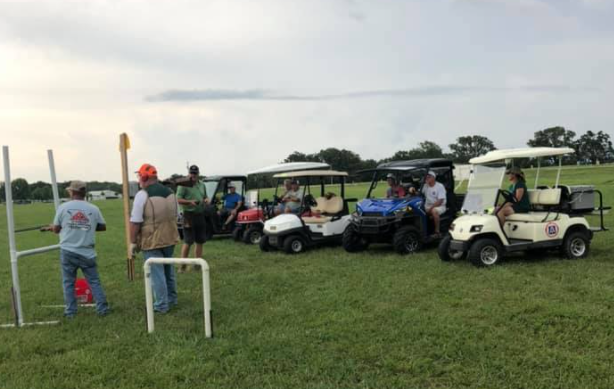 COME AND SHOOT OUR BLACKBERRY RIDGE COURSE! Our first course has been installed and is up and running. We have eight stations with two traps per station. You can bring your golf cart/ATV or walk the course as you prefer. You can drive your vehicle within easy walking distance of the course. Just check in at our clubhouse and then be on your way for some fun shooting! Individual shooting, private parties, corporate events and fund raisers are all welcome. Skip will be happy to assist you in planning and scheduling an event. Walk ins are welcome, but you might want to call ahead to make sure course has not been reserved for a private event.
SEE YOU SOON!
CONGRATULATIONS TO DAGEN J. VOIGTMAN!!
Junior Gold shooter, Dagen J. Voigtman, a 27 yard shooter from Nebraska, became the first person ever to break all 400 Championship targets at the Grand American World Championship Tournament and it happened at the Missouri Trapshooters Association, Linn Creek, Missouri.  We were honored to be the location of the 2020 Grand American and thrilled that this unprecedented shooting accomplishment was done at the MTA.
We tip our hat to Dagen. Congratulations!
MISSOURI TRAPSHOOTERS ASSOCIATION
Public Trap Shooting Range at the Lake of the Ozarks
The Missouri Trap Shooters Association offers 60 traps, 30 & 50 RV camping, and vendor space at Linn Creek, which is located right in the middle of one of the premier vacation destinations in the United States, the Lake of the Ozarks. We are the 2nd largest trapshooting facility in the world.
We are open to the public!
Host your fundraising or special event
Fun for all ages and experience/skill level
Bachelor and Bachelorette parties welcome
Fun for families and friends to shoot together
Preserves the traditions of our sport
To request a program, vendor spots or camping information:
phone: 573-346-2449
email: motraps@gmail.com